Drinking Water Solutions
Alpine® Coolers is a worldwide leader in drinking water services and filtration systems. Alpine® Manufactures and provides:
Water Coolers with No Touch® Dispense
National Drinking Water Services
Ice Machines
Water Filtration
Accessories
Products include point of use (POU) bottleless water coolers with No Touch® Dispense, bottled water coolers, ceramic water dispensers, water filters, Reverse Osmosis, RO filtration, Ultra filtration, UF filtration, sub-micron filters, Ultra Violet UV sanitization. Coolers are certified safe by the Water Quality Association (WQA) with filters certified by NSF, providing reassurance in the safety of your water.
Alpine® national water service dealer network includes national water service, office coffee services, and green friendly options for office and home water filtration.

Bottleless POU Coolers
No Touch® dispense, Ultraviolet, In-tank UV sanitization, floor model or table top, Leak lock® protection hot, cold, qmbient, cold sparkling, submicron filters, reverse osmosis, RO Ultra UF filtration, self- sanitizing, Energy star.

Bottle Dispensers
Bottom loaders, top loaders, hot, cold, ambient, cold sparkling, floor models, white, charcoal, ceramic dispense, porcelain crocks, wood floor stands.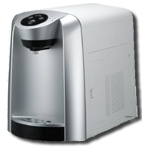 Carbonated Cooler
Cold sparkling, hot water or cold water in table top or floor model.

Filters & Accessories
Sub micron filters, reverse osmosis, RO filtration, Ultra Filtration, UF filters, UV sanitization, cup dispensers, certified filters, break cabinets, coffee brewers.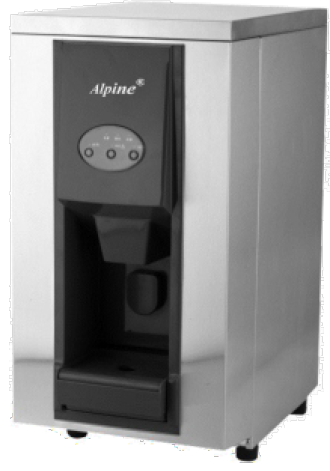 Ice Machines
Polar vortex ice machines in table top and floor models.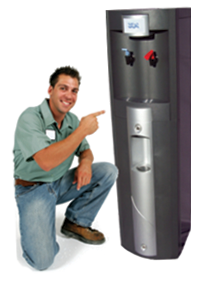 National Water Service
Certified water service, national water service, home water filtration, office water service, office coffee services with third party verification.